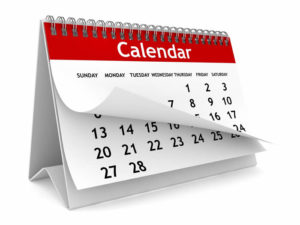 Parenting Plans must be completed in any action involving child custody (divorce, separate maintenance, legitimation, modification). Below are several forms to assist you in developing the plan that will work best for your family.
Select your own provisions based on your family's special circumstances.
Includes provisions such as joint legal custody, alternating weekends, alternating holidays and two weeks of summer vacation. You may customize provisions as needed.
The non-custodial parent lives out of state.
This plan is intended for the following situations:
The non-custodial parent cannot be located
The non-custodial parent is incarcerated
The Defendant is not the biological or adoptive father of the child(ren) born after you married.
This plan is intended for limited special circumstances to give the child and visiting parent time to adjust to visitation over a 12-month period.
Joint Parenting Plans (50/50)
Attorney consultation is recommended.
---