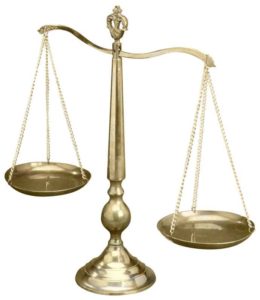 These self help forms are provided by the Gwinnett Family Law Clinic for those wanting to represent themselves in family law matters. It is strongly recommended that you speak with an attorney before filing or answering any lawsuit. Improperly completed forms may result in your case being delayed or dismissed.
The Family Law Clinic offers one-hour attorney consultations. Income limits apply. Appointments are available Monday through Friday at 4:00 pm. To schedule an appointment, call 678-376-4545. It is recommended that you attend the Family Law Information Class before scheduling an attorney consultation.  Read the Family Law Clinic Client Consultation Agreement here.
Before your consultation, you will be asked to complete your forms and send them to an attorney for review.  If you are unable to use a computer to fill out the forms electronically, you can print them out, fill them out by hand, and then scan them using your smartphone.  For instructions on how to use a mobile scanning app, click HERE.
Attend a  Family Law Information Class for answers to frequently asked questions and other general information about representing yourself. Click here to register.
---